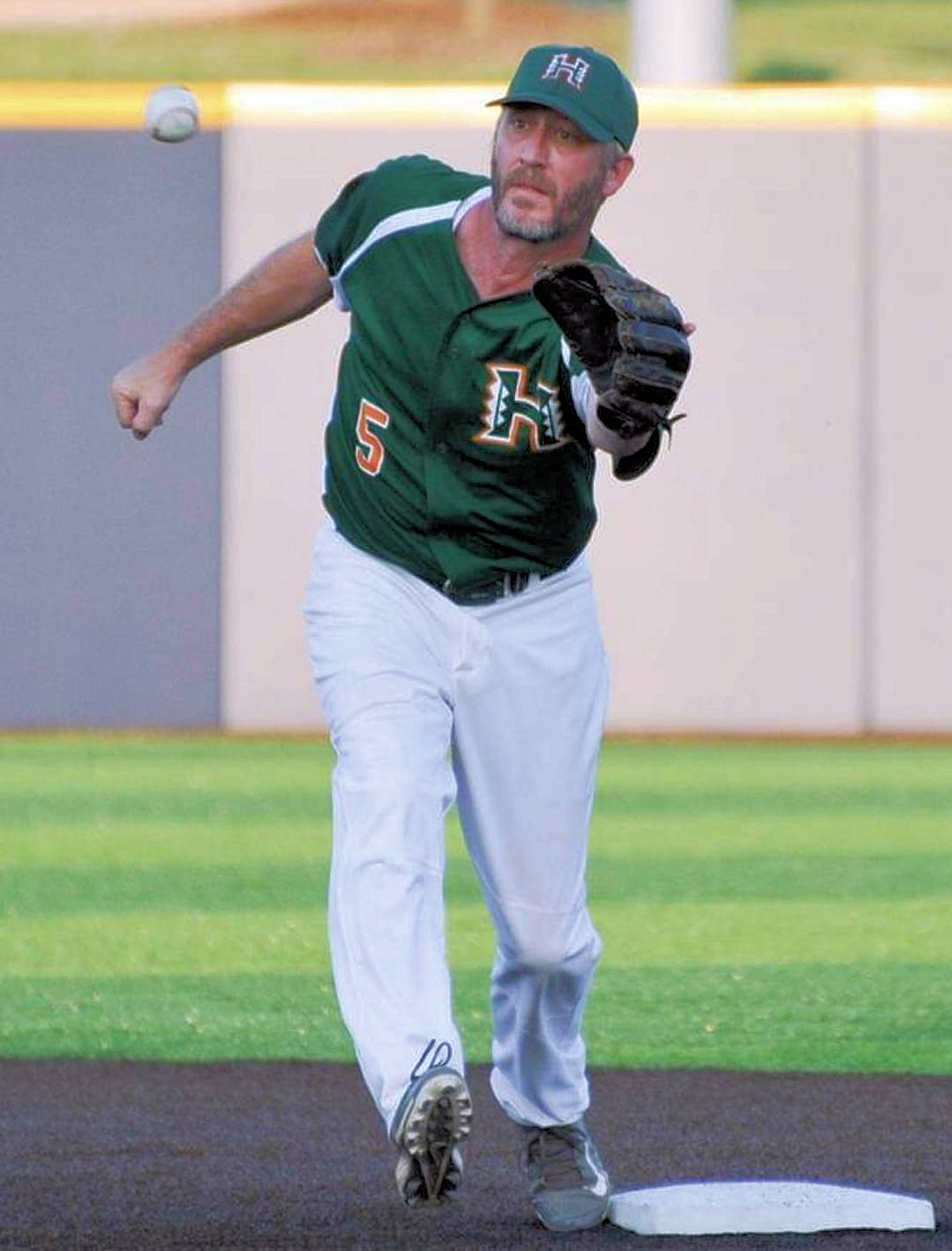 Mason Gann (August 31, 1971 - June 27, 2022)
Mason Wayne Gann, 50, of Farmers Branch, Texas passed into the arms of his Heavenly Father on June 27, 2022. Mason was born in Minot, North Dakota on August 31, 1971 to Captain Benard Wayne Gann, USAF of Center, Texas and Genelle Amason Gann of Corpus Christi, Texas. Military families relocate frequently, and the close Gann family was no exception. While Mason grew up in many places, he always considered Texas his home. He greeted each new adventure with joy and developed a great love for American history.
After graduating from Balboa High School in Panama in 1990, Mason attended Baylor University and graduated with a Bachelor of Business Administration degree in Real Estate and Finance in August of 1994. Mason spent most of his career as a trusted financial advisor, helping his clients plan for retirement. He found time to volunteer countless hours to youth baseball organizations such as Carrollton Farmers Branch Baseball Association (CFBBA) as a coach, equipment manager and board member for over ten years. He also served as treasurer of the baseball booster club at Hillcrest High School. He was a vociferous fan of his twin sons, Miles and Matthew, videoing every at-bat to capture the hits and runs he knew they would earn.
Mason's love of baseball was not just as a spectator and coach. He played "old man baseball" in an over-40 league for the past decade. Mason always had a smile and kind word, on and off the ball field. A good friend to many, Mason had a servant's heart and would do anything to help others, providing a ride home, a meal or even a place to sleep for the night.
Mason was reunited in Heaven with his father, Brigadier General Ben Gann. Mason is survived by his mother, Genelle Amason Gann; his twin sons, Miles Jackson Gann and Matthew Palmer Gann; brother Scott Benard Gann; sister Ashley Gann Lowrance and her husband Jason Christopher Lowrance; nieces Deven Camelle Gann, Avery Lauren Gann, and Catherine Grace Lowrance; nephews Wyatt Gann Lowrance and Everett Jackson Lowrance.
Mason was interred at Restland cemetery during a private ceremony for the family, prior to the service. In lieu of flowers, a donation may be made in Mason's honor to support youth baseball programs at Carrollton Farmers Branch Baseball Association, 3650 Foxboro Lane, Carrollton, TX 75007, or at link below.
https://cfbba.sportngin.com/register/form/059302791
"In playing ball, and in life, a person occasionally gets the opportunity to do something great. When that time comes, only two things matter: being prepared to seize the moment and having the courage to take your best swing" - Hank Aaron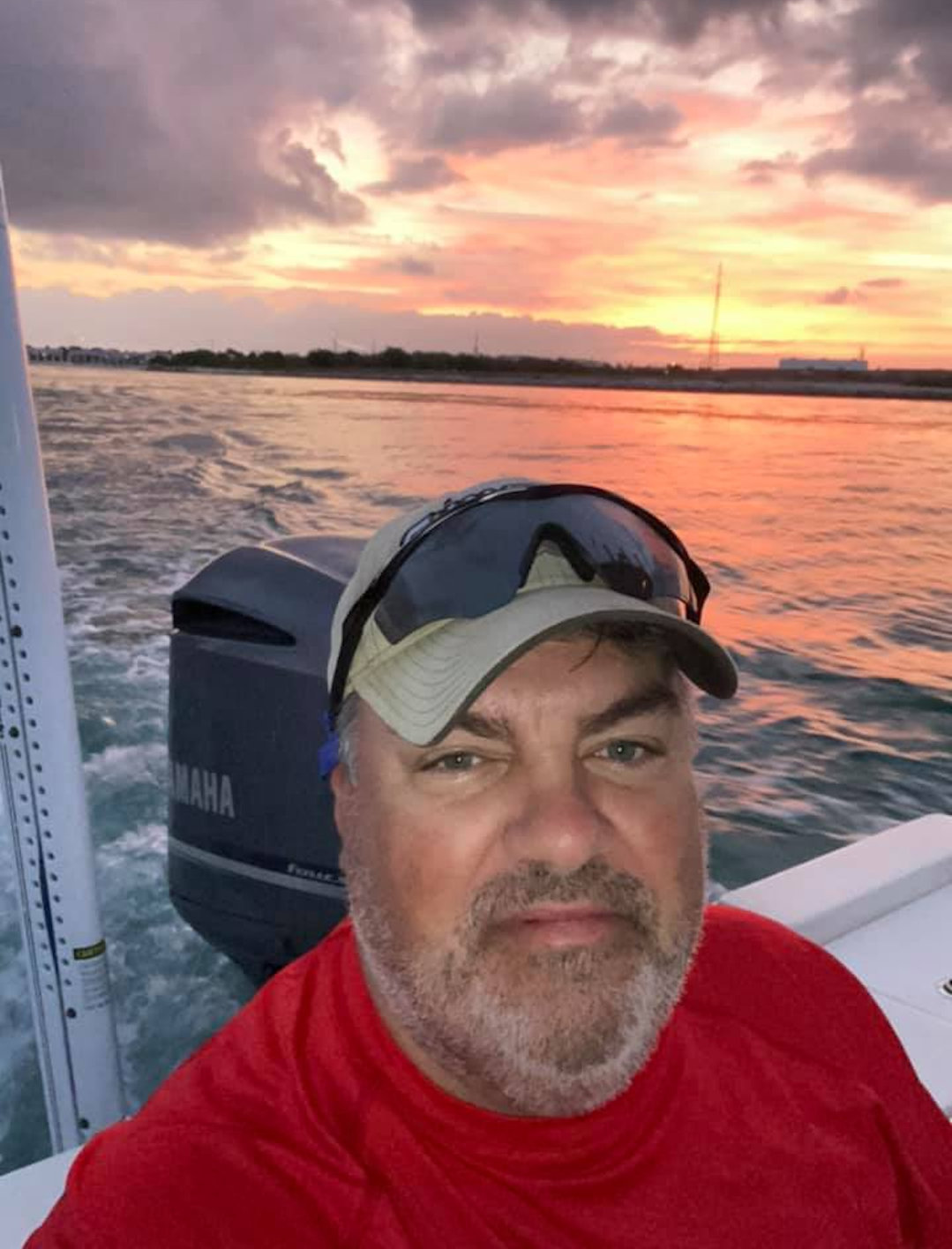 Jason Gutierrez (October 28, 1970 - July 15, 2022)
Jason Gutierrez was a long time member of the North Texas Amateur Baseball League. His smile and his sense of humor were second to no one.
Jason was simply one of a kind. He was born October 28, 1970 and he joined our Heavenly Father on July 15, 2022. Many knew Jason for his unique pitching style. His constant interaction while on the bump alongside a slow and tumbling knuckle-ball on its way to you at the plate made for a difficult combination for a lot of hitters. He had a way of letting you know that the ball may be too slow to hit, but led it with a lot of conversation to make certain you weren't using all of your concentration to hit it.
Jason was a big guy. His fun-loving personality and double-XL jersey was more for a man that was larger than life. He was someone who made you smile instantly, and moments later was sure to get you to laugh. He made ever moment on or off of the diamond more fun. Jason or "Gutti" brightened any room he entered and touched everyone who knew him.
Jason was selfless. Regardless of his condition or situation, he wanted to know how someone else was doing. He genuinely cared about people. We could all be more like him.
He will be missed dearly by the entire NTABL family, and none of us will ever forget the amount of love he had for his children. Some guys are just great at wearing the title of, "Dad." It will be hard not seeing Jason on the ball field in his Cardinals jersey.
You will forever be a part of us, #22...
A GoFundMe was created by Mark Porter, a former co-worker of Jason for a trust for both of his children. If you would like to donate, please click here.
"Those we love don't go away, They walk beside us every day, unseen, unheard, but always near, still loved, still missed and very dear."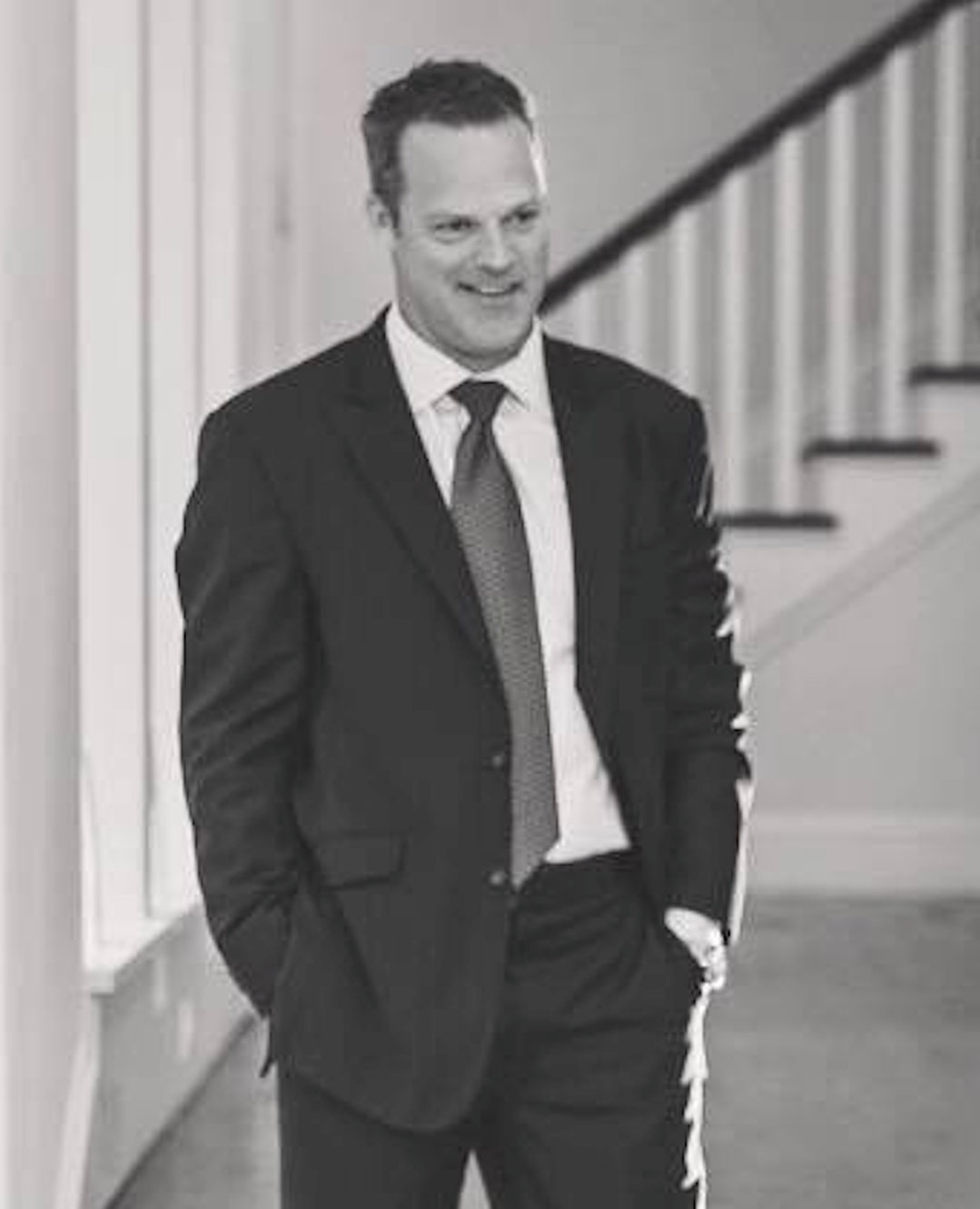 Jimmy Kent (January 23, 1976 - January 5, 2017)
"Jimmy" James M. Kent III was called home to our Lord on January 5, 2017, flying with his cousin and best friend, Bob Kent. His spirit is carried on by his wife, Martha, Carl Potato, Bobby Green-Beans and Mona Lisa (his dogs), his parents, his sister, his in-laws, his four nephew and nieces, and an extended family of relatives and friends from every walk of life.
Born January 23, 1976, to James M. Kent, Jr. and Jan Kent, Jimmy was a unique and caring individual who touched the lives of all who knew him. He had a vibrant personality and took fashion cues from no one. No matter where he was, Jimmy lit up the room and had a huge heart. If you knew him, you probably recall getting a text from him that touched your heart. He was a coach in his own right, always encouraging people to "do more and be better".
The way he died is like he lived: he wrote his own rules; he lived life to the fullest, doing everything with a smile, and paving his own way. If you knew him, you loved him. Throughout his life, he was most proud of marrying the love of his life, Martha Garcia; playing baseball professionally; being a successful land developer; his collection of cars; and getting his pilot's license and flying his own plane, right until the day he died.
He truly embodied the concept of living life to the fullest. Jimmy is survived by his wife, Martha Garcia Kent, DDS; mother and father, Jim and Jan Kent; his sister, Julie Kent Ferraro and husband, Jay; their children, Jayde, Zoe, Chandler, and Mia; his in-laws, Dr. and Mrs. Octavio Garcia, Dr. Octavio Garcia, Drs. Matthew and Cynthia Connor; and friends and family too numerous to list but not forgotten. Jimmy is reunited with his "Mimi", his Uncle Harry, and best friend, Larry Broccoli.